---

Selected Publications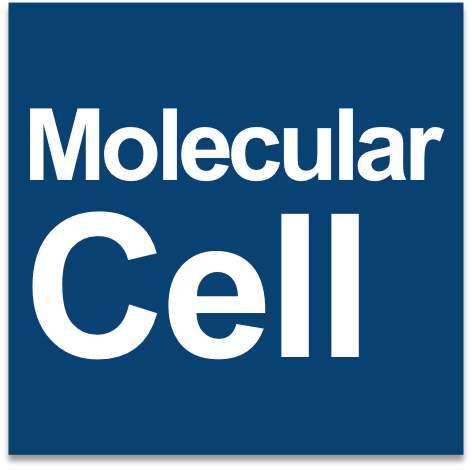 Abe Y, Kofman ER, Almeida M, Ouyang Z, Ponte F, Mueller JR, Cruz-Becerra G, Sakai M, Prohaska TA, Spann NJ, Resende-Coelho A, Seidman JS, Stender JD, Taylor H, Fan W, Link VM, Cobo I, Schlachetzki JCM, Hamakubo T, Jepsen K, Glass CK. RANK ligand converts the NCoR/HDAC3 co-repressor to a PGC1β- and RNA-dependent co-activator of osteoclast gene expression. Mol Cell. 2023 Sep 14:S1097-2765(23)00693-7. doi: 10.1016/j.molcel.2023.08.029.

Bennett, H, Troutman, TD, Zhou, E, Spann NJ, Link VM, Seidman JS, Nickl CK, Abe Y, Sakai M, Pasillas MP, Marlman JM, Guzman C, Hosseini M, Schnabl B, Glass CK. Discrimination of cell-intrinsic and environment-dependent effects of natural genetic variation on Kupffer cell epigenomes and transcriptomes. Nat Immunol (2023). https://doi.org/10.1038/s41590-023-01631-w.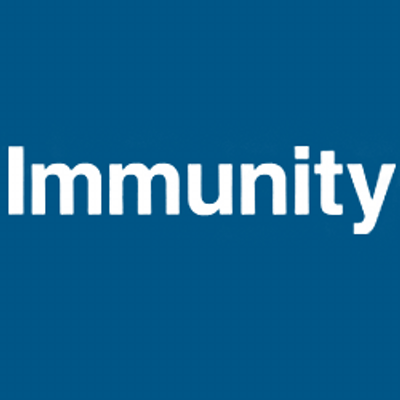 Han C, Li RZ, Hansen E, Trescott S, Fixsen BR, Nguyen CT, Mora CM, Spann NJ, Bennett HR, Poirion O, Buchanan J, Warden AS, Xia B, Schlachetzki JCM, Pasillas MP, Sebastian P, Wang A, O'Connor C, Shiran S, Kim R, Coufal NG. Human microglia maturation is underpinned by specific gene regulatory networks. Immunity 2023 Sep 12;56(9):2152-2171.e13. https://doi.org/10.1016/j.immuni.2023.07.016.

Fixsen, B.R., Han, C.Z., Zhou, Y., Spann N.J., Saisan P., Shen Z., Balak C., Sakai M., Cobo I., Holtman I.R., Warden A.S., Ramirez., Collier J.G., Pasillas M.P., Yu M., Hu R., Li, B., Belhocine S., Gosselin D., Coufal N.G., Ren B., Glass C.K. SALL1 enforces microglia-specific DNA binding and function of SMADs to establish microglia identity. Nat Immunol (2023). https://doi.org/10.1038/s41590-023-01528-8.

Gratuze M, Schlachetzki JCM, D'Oliveira Albanus R, Jain N, Novotny B, Brase L, Rodriguez L, Mansel C, Kipnis M, O'Brien S, Pasillas MP, Lee C, Manis M, Colonna M, Harari O, Glass CK, Ulrich JD, Holtzman DM. TREM2-independent microgliosis promotes tau-mediated neurodegeneration in the presence of ApoE4. Neuron, 2023 Jan 18;111(2):202-219.e7. doi: 10.1016/j.neuron.2022.10.022. PMID: 36368315; PMCID: PMC9852006.

Cobo I, Tanaka TN, Chandra Mangalhara K, Lana A, Yeang C, Han C, Schlachetzki J, Challcombe J, Fixsen BR, Sakai M, Li RZ, Fields H, Mokry M, Tsai RG, Bejar R, Prange K, de Winther M, Shadel GS, Glass CK. DNA methyltransferase 3 alpha and TET methylcytosine dioxygenase 2 restrain mitochondrial DNA-mediated interferon signaling in macrophages. Immunity. 2022 Aug 9;55(8):1386-1401.e10. doi: 10.1016/j.immuni.2022.06.022. Epub 2022 Aug 4. PMID: 35931086; PMCID: PMC9718507.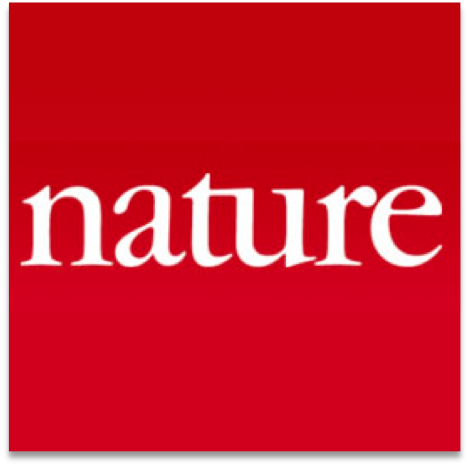 Breuss MW, Yang X, Schlachetzki JCM, Antaki D, Lana AJ, Xu X, Chung C, Chai G, Stanley V, Song Q, Newmeyer TF, Nguyen A, O'Brien S, Hoeksema MA, Cao B, Nott A, McEvoy-Venneri J, Pasillas MP, Barton ST, Copeland BR, Nahas S, Van Der Kraan L, Ding Y; NIMH Brain Somatic Mosaicism Network; Glass CK, Gleeson JG. Somatic mosaicism reveals clonal distributions of neocortical development. Nature. 2022 Apr;604(7907):689-696. doi: 10.1038/s41586-022-04602-7. PMID: 35444276; PMCID: PMC9436791.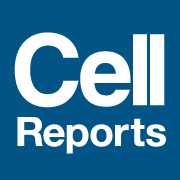 Cobo I, Cheng A, Murillo-Saich J, Coras R, Torres A, Abe Y, Lana AJ, Schlachetzki J, Liu-Bryan R, Terkeltaub R, Sanchez-Lopez E, Glass CK. Monosodium urate crystals regulate a unique JNK-dependent macrophage metabolic and inflammatory response Cell Reports, 2022. https://doi.org/10.1016/j.celrep.2022.110489

Shen Z, Li RZ, Prohaska TA, Hoeksema MA, Spann NJ, Tao J, Fonseca GJ, Le T, Stolze LK, Sakai M, Romanoski CE, Glass CK. Systematic analysis of naturally occurring insertions and deletions that alter transcription factor spacing identifies tolerant and sensitive transcription factor pairs. Elife.2022 Jan 20;11:e70878. doi: 10.7554/eLife.70878. Online ahead of print. PMID: 35049498.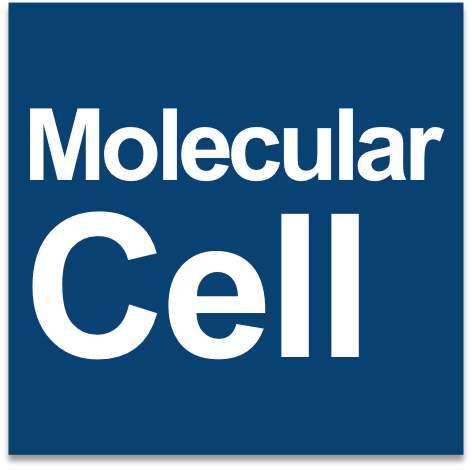 ---

Cox N, Crozet L, Holtman IR, Loyher PL, Lazarov T, White JB, Mass E, Stanley ER, Elemento O, Glass CK, Geissmann F. Diet-regulated production of PDGFcc by macrophages controls energy storage. Science. 2021 Jul 2;373(6550):eabe9383. doi: 10.1126/science.abe9383. PMID: 34210853
---

---

Reid DA, Reed PJ, Schlachetzki JCM, Nitulescu II, Chou G, Tsui EC, Jones JR, Chandran S, Lu AT, McClain CA, Ooi JH, Wang TW, Lana AJ, Linker SB, Ricciardulli AS, Lau S, Schafer ST, Horvath S, Dixon JR, Hah N, Glass CK, Gage FH. Incorporation of a nucleoside analog maps genome repair sites in postmitotic human neurons. Science. 2021 Apr 2;372(6537):91-94. doi: 10.1126/science.abb9032. PMID: 33795458
---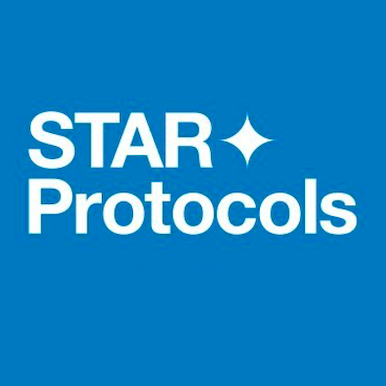 ---

---


Seidman JS, Troutman TD, Sakai M, Gola A, Spann NJ, Bennett H, Bruni CM, Ouyang Z, Li RZ, Sun X, Vu BT, Pasillas MP, Ego KM, Gosselin D, Link VM, Chong L, Evans RM, Thompson BM, McDonald JG, Hosseini M, Witztum JL, Germain RN, Glass CK. Niche-Specific Reprogramming of Epigenetic Landscapes Drives Myeloid Cell Diversity in Nonalcoholic Steatohepatitis. Immunity. 2020 Apr 28;S1074-7613(20)30159-X. doi: 10.1016/j.immuni.2020.04.001. PMID: 32362324.
---
---
---
---
---
---
---
---
---
---